Our Marketing
Marketing
We help you keep all the balls in the air and reduce the stress of the process, all while attracting potential buyers to your house so you can sell your home quickly for the best price.
Global Reach
With 22,500 sales associates in approximately 990 offices and 72 countries & territories, Sotheby's International Realty presents homes in the most unique, innovative way.
Marketplace Sotheby's International Realty's listings are featured on SothebysRealty.com which receives 60 million page views annually, 45% from outside the United States. Available in 18 languages with 5 currency converters, this site is stunning with high-quality photography and videos.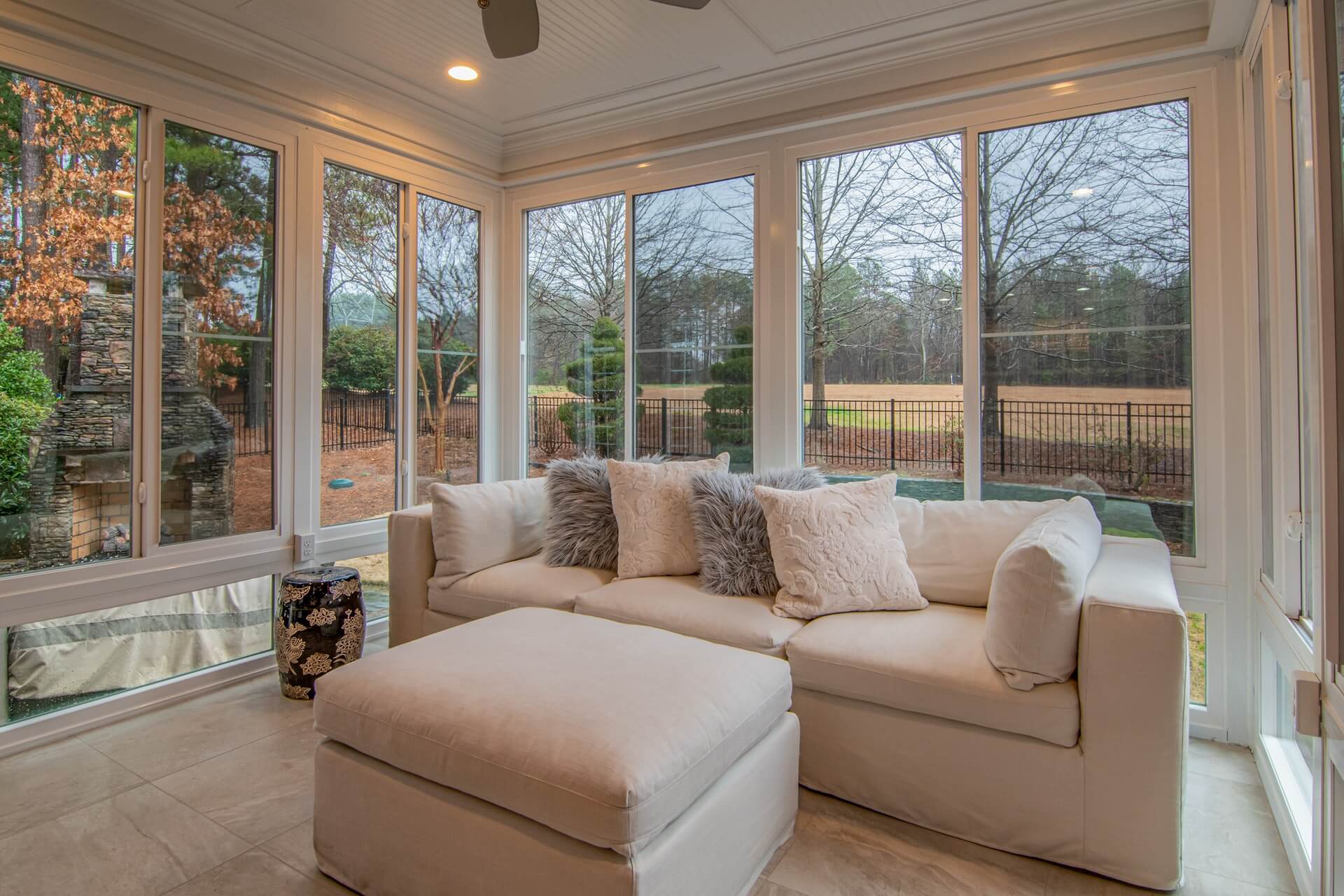 YouTube
With more than 200,000 subscribers, we are the top video research destination for affluent home shoppers on YouTube.
Great exposure throough partnerships
Our global property marketing partners include the most authoritative news, lifestyle, and financial voices, as well as real estate-centric websites. Additionally, once a home is showcased on sothebysrealty.com, it is exclusively marketed on more than 100 Sotheby's International Realty affiliate websites around the world.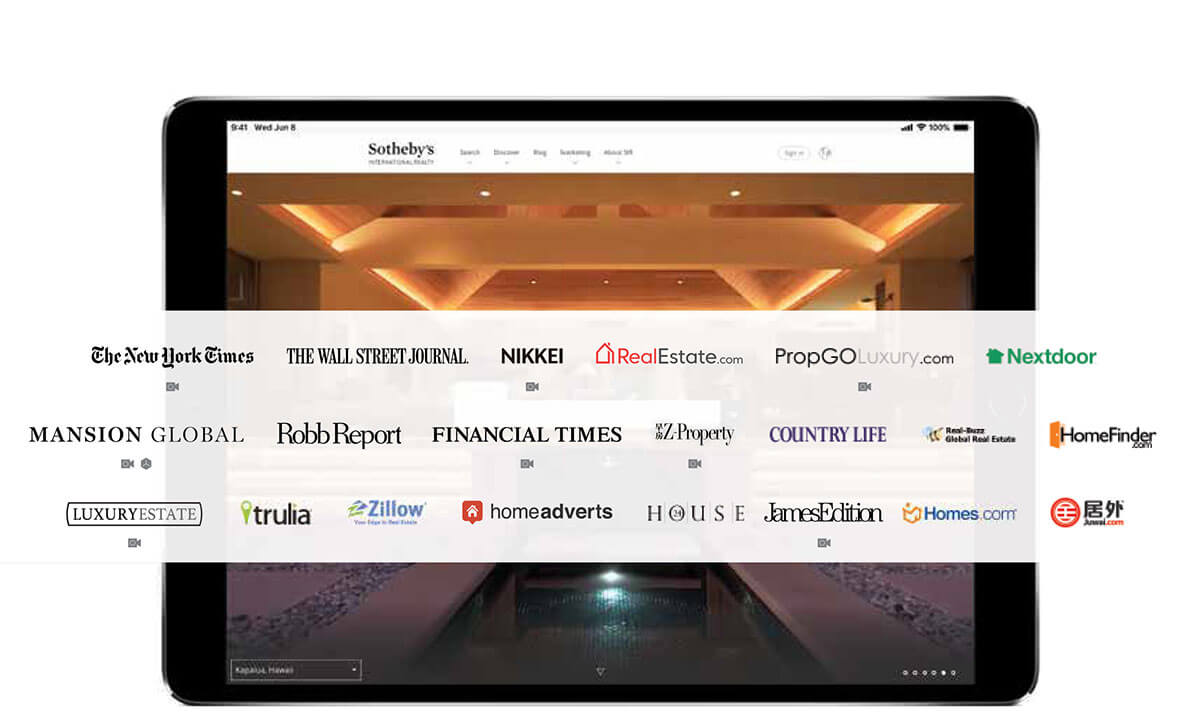 The absolute best of traditional Real Estate marketing
Fliers, Signage, Social Media Presence, Open Houses- everything you've come to expect from your real estate experience, executed to the exceptionally high standards of the Marketplace Sotheby's International Realty brand.
Digital Marketing
We offer the most up-to-date marketing solutions. We utilize our own DSP and DMP for targeted marketing in combination with Google AdWords and the Google Display Network. By employing these platforms, we provide the highest standards of marketing in real estate for our clients.
Landing Page
Landing pages are micro-websites that are linked to the home site. Each landing page is designed for the conversion of leads and to highlight specific attributes of the new development. These landing pages help create a larger digital footprint resulting in more traffic.
Detailed Reporting
Our detailed reporting provides you with advanced analytics on your development. This data is critical for the broker and developer to better understand the market landscape and optimize strategy.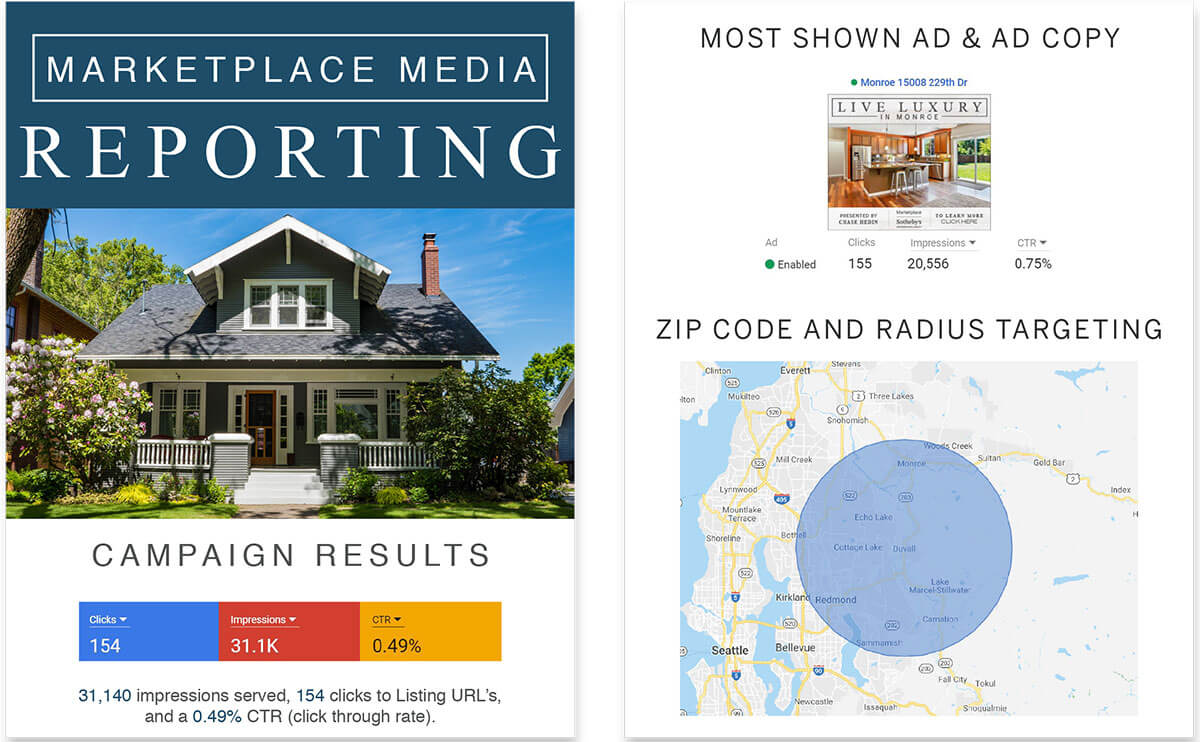 FAQ
The expression "You never get a second chance to make a first impression" is absolutely true when it comes to selling a home. When selling a home you must be sure that your home presents itself in the best possible light. Making sure clutter is at a minimum, freshly painting rooms, installing new carpeting, or ensuring odors are non-existent are just a handful of things that should be done before listing your home for sale.
Assessed value is not the same as market value or appraised value. There are many homes that could be sold for significantly more than an assessed value and others that maybe sold for significantly less. The assessed value of a home is used for the purpose of taxes in your local municipality. The assessed value of a home is multiplied by the local tax rate to determine what your yearly taxes are. The assessed value has no impact on how much your home is worth to a potential buyer in the marketplace.
When selling a home, it's important you disclose to potential buyers anything you are aware of in your home. Nobody likes "getting the raw end of a deal" when it comes to buying a home, car, or anything for that matter. If you're aware of defects with a roof, appliance, or home in general, you're always going to be better off being honest and upfront. If you're aware of defects, whenever possible, fixing them before going on the market is best. This can avoid potential issues and/or lawsuits once your home is under contract, after inspections, and even years after you have sold your home.
An inspection of the home comes after you've received an offer, but before closing. The inspection is requested by the buyer to give them a clear idea of the quality of the home and expose any potential issues before the sale is binding. The inspector will be a third-party contractor who provides an inspection report to the buyer. As a seller, your job is to provide the inspector access to the home. Your agent or the inspector should be able to provide you with a checklist of items to have ready in advance for the inspector. Inspections can last anywhere from 3 to 5 hours.
Some buyer's decide when buying a home they would like to find a suitable property before selling their existing home. A sale contingency is a common contingency that sellers see in purchase offers. A sale contingency means that the potential buyer of a home must sell their existing home, before being able to purchase the "new" home.
Sellers are expected to leave behind any fixtures. These are things that are affixed to the house or landscaping in some way. For example, ceiling fans would be considered fixtures, while potted plants would not. To avoid any misunderstandings or conflicts, you should be clear about what will stay and what will go in your contract with the buyer.
Instant Home Valuation
Free No-Obligation Price Valuation For Your Home
Enter your address to receive an instant home valuation of your property
Schedule a call
Are You Not Sure Where To Start?
Talk with one of the experts on our team to discuss your next steps if you're thinking about selling your current home. A 15-minute call will provide so much clarity in your unique situation.