Here To Guide You Along Your Home Journey...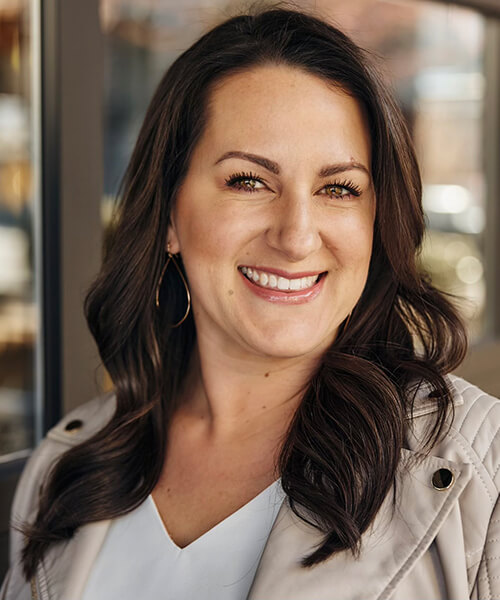 Traci Fischer
Traci is a top broker with Marketplace Sotheby's International Realty. She brings her extensive market knowledge, experience, and negotiation expertise with an emphasis on concierge-level service to elevate her client's experience from start to finish. With a belief that luxury is an experience at every price point, Traci helps a wide range of clientele from first-time homebuyers (a favorite specialty) to clients relocating or downsizing their home.

Traci truly made our home buying process (first time home buyers and during a pandemic) a seamless process. She was quick to respond, coordinated behind the scenes and had a great team to support her. I cannot recommend her enough.
Traci is a total pro. She managed the entire buying process very effectively, which was important given that we were out of state buyers. She took care of every detail and helped us negotiate a great price for the home. Highly recommended.
Unbelievably helpful and professional. Traci is who I would recommend to anyone. She puts in a ton of time and effort into her work, she's very straightforward, and without her I wouldn't have gotten my dream spot.
Featured areas
Explore the area with a local expert